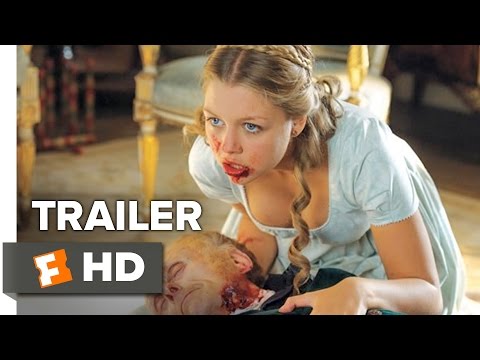 I caught Pride Prejudice an Zombies this weekend and I must say it was entertaining. I am always a bit a of  an easy mark for a Zombie flick so there is that caveat.
Overall though the action was decent. Pacing and story telling were a little off. I think this movie would have definitely benefited from getting a "R" rating rather than the lazy PG-13. I can imagine the executives in that meeting saying well its for the Pre-Teens/Twilight Crowd lets broaden the audience or something to that effect.
Either way the performances were solid and Lily James made an excellent Shaolin Trained Elizabeth Bennett.  I think Lean Heady was underused and a couple of plot points weren't tied up cleanly at the end but over all very entertaining.
Check it out if you got the time.
Matinee – Sure
General Admin – Maybe if you like zombies and PG-13 Violence