Been Catching up on my Anime and stumbled upon Fate Zero on Hulu. I got to say its not bad.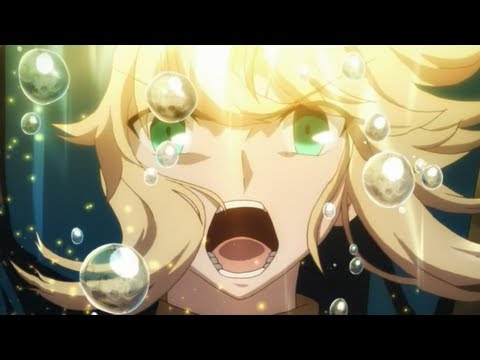 I always liked the idea of the summoner in Final Fantasy and wondered how it could work in a semi serious Anime and this one delivered.
I really like the personal interactions between the summoned entities and the summoners.
People should check it out.
– Opt^2