Nothing Like watching Liam Neeson kill bad guys again and again.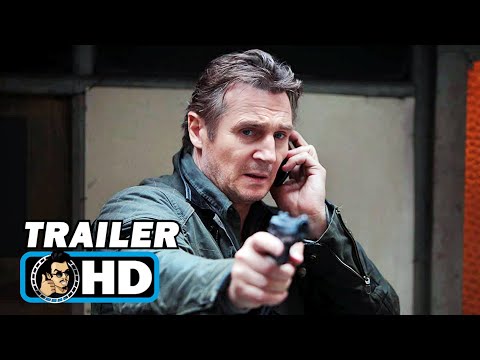 Liked
Killing Bad Guys again and again
Maggie Grace is Hawt
Killing Bad Guys again and again
Hated
Overall
This is an entertaining movie. Its premise is the same as the first. Unsuspecting bad guys did not know who they were fucking with and get dead very quickly. My only gripe is that the father of the bad guys in the first film wants to get revenge for his sons who were ultimately scum and died doing what they did – human trafficking which I would imagine is a high risk activity. Seeking revenge against someone who does that is kind of silly. Live by the sword die by the sword and all. Still I was entertained.
– Opt^2